Our Featured Product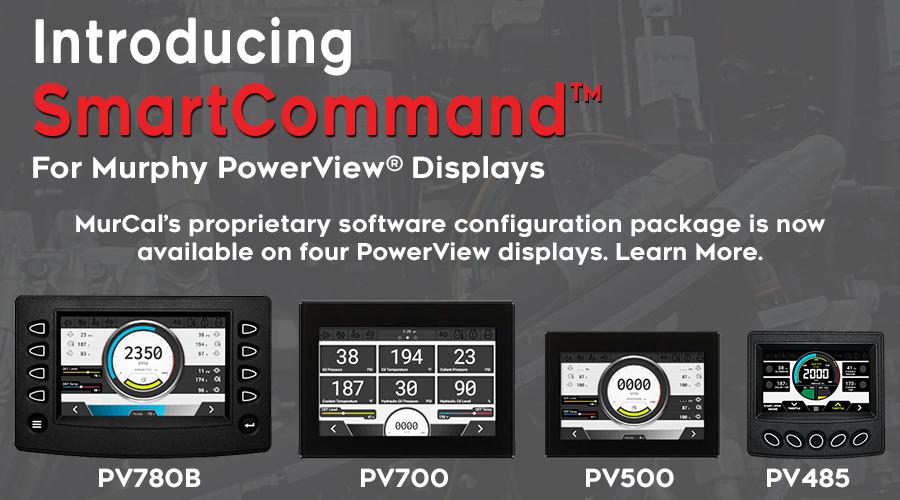 More information on MurCal's SmartCommand™ software configuration package.
MurCal represents Murphy by Enovation Controls, FW Murphy Production Controls, IntelliSpark®, Johnson Matthey, Trombetta, CRE Technology, Denso, Blink Marine, Electrodyne, SENS, Danfoss, Hewitt Industries, EGIS Mobile Electric, Beaumont Manufacturing and Distribution, NGK, and Mobile Control Systems. This lineup of world class products combined with 63 years of experience makes us a one stop resource for all of your engine automation, control, and emission compliance needs.
MurCal Proudly Represents These Quality Brands