Technical Troubleshooting & Helpful Advice
This area of the MurCal web site is dedicated to providing help, information and answers to some of the most common questions presented to our inside technical sales staff. It is a work in progress, so we will be doing our best to add more information on a timely basis.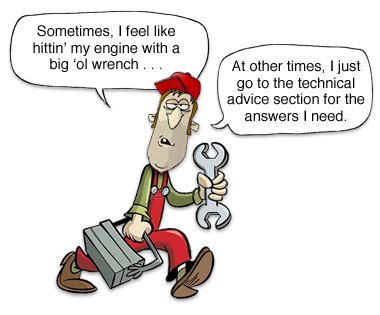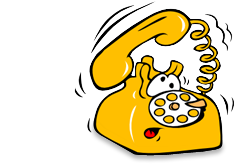 Remember, you can always call MurCal at 661-272-4700 if you'd prefer talking to one of our helpful technical service reps. MurCal is open on weekdays and accepting phone calls from 8AM to 4:30PM.